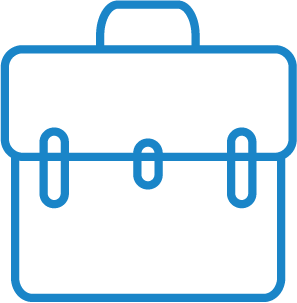 Business & Networking
Are coworking spaces safe?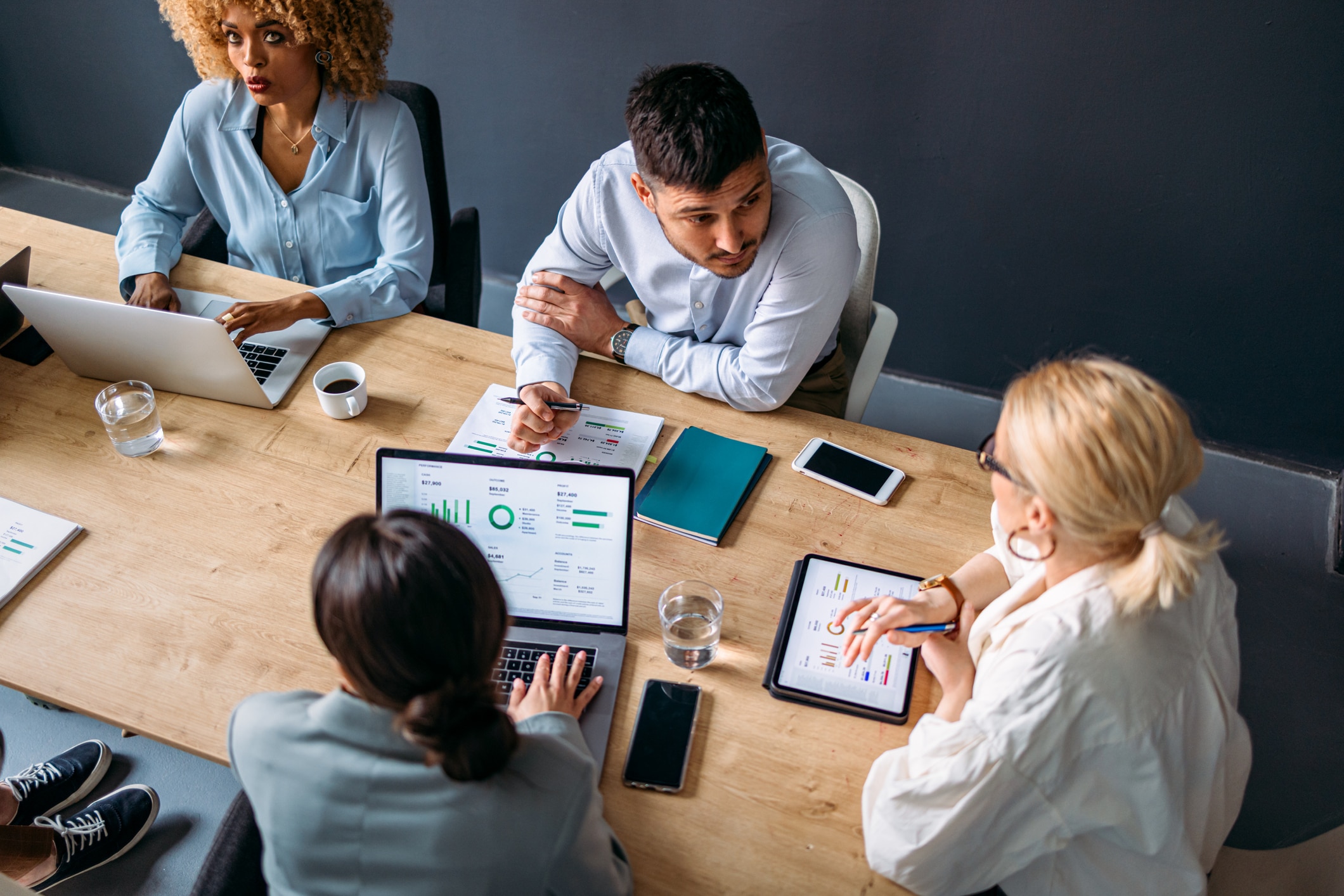 Coworking spaces are increasingly being used by freelancers, entrepreneurs and employees who work for companies. As more people begin to use this flexible solution, a question has arisen. Are coworking spaces safe?
There are two important points to keep in mind when using a coworking space safely:
Carefully check the security aspects and choose a coworking space where you can feel safe.
Thorough security measures that you can take yourself.
Safety should be a major concern when selecting your coworking space because ultimately, people are working in a shared environment.
Let's go through a complete checklist of security considerations and how your business or personal work can be safeguarded by selecting the best coworking space provider.
Possible risks in coworking spaces
Unlike your home or standard office, a coworking space is used by an unspecified number of people and can pose a few risks.
Information leaks
You're not in a standard corporate office.
Coworking spaces share workspace and equipment with other people, leaving a window of risk that confidential and personal information may be leaked. Here are a few examples of possible scenarios:
1. Shoulder hacking
Open spaces present a risk of a third party seeing confidential information on your PC, phone and physical documents.
This kind of leak is called shoulder hacking.
Someone in the coworking space can look over their shoulder and read private information that shouldn't be shared.
2. Overhearing conversations
On a private work call?
A coworker can easily listen in on your conversation, especially because these workspaces are meant to be quiet since it's shared.
3. Theft
Although unlikely, it's possible for someone to steal documents, devices or personal belongings. Unlike a private office, you're not separated by four walls and a door with a key.
Network risks
Have you ever thought about the Internet in coworking spaces?
1. Information leaks via network
Some coworking spaces use shared broadband and don't provide unique passwords per worker. This can be a significant security risk and your data can be accessed by an unauthorized individual.
Hacking is much easier through shared networks and is the equivalent of free Wi-Fi.
2. Slow network speed
If a large number of people are using the same Wi-Fi network, you can experience slow speeds. This has overarching consequences of reduced work efficiency, slow online meetings and data transmissions.
All of these are a risk to your business and can cause damage.
Risk of equipment damage
You might always be careful and mindful of others' property, but not everyone is the same.
In an open shared workspace, someone could carelessly damage your computer or documents by spilling a drink or bumping into your desk. Sometimes, you're simply at your coworkers' mercy.
After reading about all of these security risks, you may genuinely start to question, are coworking spaces safe? But it all comes down to having strict criteria when choosing a great coworking space for the security of your business.
A security checklist for choosing your coworking space
It's not just about an aesthetic desk with gorgeous views and free yoga classes.
Sure, it's a great addition and can motivate people to visit the office. But ultimately, a coworking space should optimize business operations in a safe environment.
Here are five points to remember when determining if your coworking space is safe.
Is there a staffed reception?
Can anyone walk into the coworking space with no questions asked? If so, it's time you look for a new coworking space.
A secure coworking space has a staffed reception desk that everyone who enters or exits the floor must walk past. The staff should know all coworkers and greet people to ensure only clients use the space.
Are private spaces available
Every coworking space should have private space available for holding meetings, video conferences and taking private phone calls. A good coworking space will have sound-proof private phone booths and day suites available that can be used PAYG.
You don't want to have confidential meetings with clients in a coworking space. Not only is it unsafe, but it'll also deliver a negative impression on clients.
Keep in mind most private facilities except for phone booths require booking Either way, having access to privacy is key in a professional environment.
Storage
Does your coworking space offer secure personal storage?
To mitigate the risk of misplacing your belongings or being a victim of theft, ensure that you have access to a locker with a unique key. It's also convenient to have your own storage in case any work belongings are too difficult to transport back home.
Wi-Fi speed and safety
We discussed how shared bandwidth and slow networks can be dangerous for business, but there's an easy way to combat these issues.
A quality coworking space should offer multiple network connections like VPNs or VLANs. This is arguably one of the most important factors when ensuring the safety of your coworking space.
Coworking spaces such as Servcorp have an onsite IT team that can enable private internet connections at high speeds. They are also their own internet service provider which is more likely to safeguard your data.
Shared devices
Everyone uses the same printing and copying machine in a coworking space. They're great for saving costs and are high-quality, but it's shared!
Businesses without mistake must check if secure printing options are available or anyone can walk by and pick up your documents. A safe coworking space will give clients a keycard to tap on the printer and this will make sure documents only print when you're present.
Overall floor safety
The general safety of the coworking space depends on the number of staff and security measures. Having staff at the reception and management on site is great for creating a safe work environment.
Other essentials such as CCTV are a must in a shared environment. Businesses will also prefer buildings that require access cards to use lifts and prevent non-clients from entering the floor.
What can coworkers do to be safer?
If you're still wondering if coworking spaces are safe, then you will benefit from these simple tips you can do.
Lock your PC
Stepping away from your desk?
Don't leave important websites and documents open on your screen for everyone to see. Lock your PC by pressing Ctrl + Alt + Delete and selecting the lock option. Set a password to prevent unwanted people from unlocking your screen and your PC will be safe when stepping away.
Taking calls
Walking into a private phone booth when taking calls to avoid others listening in. If they are all occupied, then step away from your desk and find a quiet space with fewer people.
If the coworking space doesn't have private phone booths at all, it might be worth finding one that does.
Stay organised
If you have important company documents printed out on your desk, then sort them out by placing them in a safe space. Place them in a folder and don't have them laying on your desk for everyone to see.
Such practices are basic but often overlooked.
Finding a safe coworking space
Are coworking spaces safe is a common thought that runs across the mind of any business owner or worker. But all security issues can be navigated by choosing a safe coworking space!
Looking for an ideal coworking space with security measures? Browse our list of 150+ worldwide locations and work peacefully knowing that you're in safe hands.