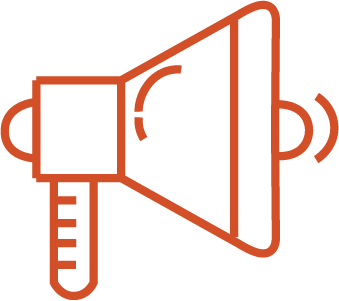 Community
Servcorp brings global expansion to Lebanon's impressive Beirut Souks!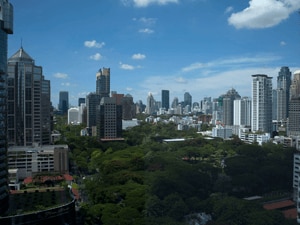 Servcorp are now pressing full steam ahead with its global expansion, and have now opened their first location in Lebanon. The stunning Beirut Souks Louis Vuitton Building, one of the Middle East's most exciting new locations, is nestled in the vibrant heart of the newly developed financial, commercial and administrative hub of Lebanon.

Servcorp's seventh location in the Middle East, the newly restored Beirut Souks opened in October 2009, and began as an ambitious project undertaken by international development giant Solidere. The aim was to establish Beirut as an international and regional hub for commerce and a world class cultural destination, ultimately attracting international businesses, investors, tourists and shoppers alike.
Barry Barakat – General Manager, Lebanon has commented: "We're very proud to offer our clients The Beirut Souks Louis Vuitton Building is the premier location in Beirut. Lebanon is gaining momentum with the rest of the Middle East, so this is the perfect time to introduce Servcorp as the world's finest provider of Serviced and Virtual Offices into this emerging new market!"

Servcorp's new level 2 floor offers clients with benchmark setting IT and communications infrastructure and premium 5 star service. International companies, foreign embassies and official buildings such as the Lebanon Parliament, Prime Minister's offices, key ministries and public agencies, and the Municipality of Beirut. It is a world class development of nearly 200 luxury stores, office and lifestyle space.

Suite 2029 Level 2
Beirut Souks Louis Vuitton Building
Allenby Street Downtown Beirut
Beirut Lebanon