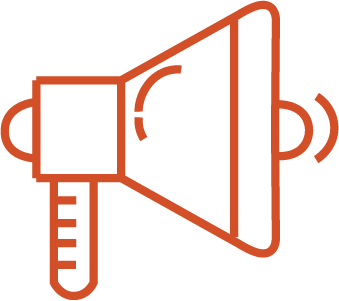 Community
Servcorp opens in Tokyo's famous skyscraper district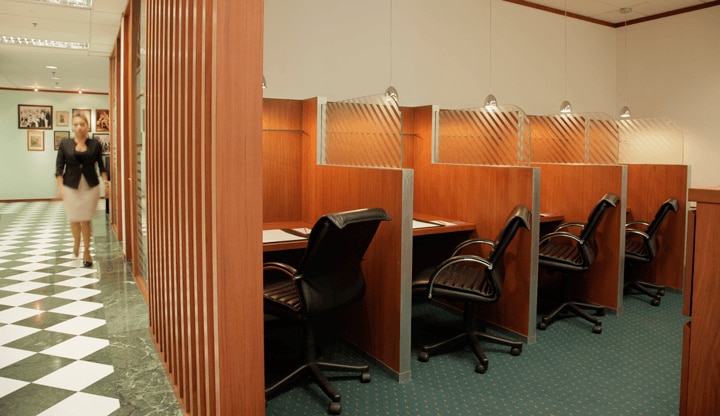 Nittochi Nishi-Shinjuku Building
Level 8
6-10-1 Nishi-Shinjuku, Shinjuku-ku
Tokyo 160-0023 Japan
Servcorp have opened their 14th location in Tokyo, within the city's famous Shinjuku sky scraper district! Opening March 1st 2010, Servcorp's Nittochi Nishi-Shinjuku Building location is in the large business, commercial and entertainment centre of Shinjuku, and within walking distance to the world's busiest train station complex Shinjuku Station, handling more than two million passengers every day.
Nittochi Nishi-Shinjuku Building, Servcorp's newest location in Japan, is part of a major commercial hub and administration centre for the Government of Tokyo, and home to the Tokyo Metropolitan Government Building. This new location will give businesses related to the administration and government sector an ideal location to base their business. This bustling business and commercial hub is also within minutes walking distance to Shinjuku's largest shopping malls Odakyu and Keio.
Olga Vlietstra General Manager Japan has commented: "We're proud to announce Servcorp's fantastic new location Nittochi Nishi-Shinjuku Building! This building has a striking blue-glass façade, complimented with magnificent views of Shinjuku City from our level 8 floor. It's the perfect location to establish your corporate presence. Servcorp is now in all the prime areas of Tokyo, giving our clients wider options to base their business large or small".
As one of Tokyo's most widely accessible locations, Nittochi Nishi-Shinjuku Building is just minutes from JR, Subway and Bus Transport from Shinjuku Station, and 45 minutes by bus from Shinjuku Station to Haneda Airport.