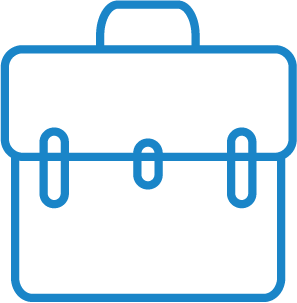 Business & Networking
Finding Office Space in Manila
When you are starting a business, one of the most important considerations is where to find office space. The search for the right location for your office can be a time-consuming affair, especially if you are not familiar with the city and have a limited budget.
With the many available choices of office space for rent in Manila, it is sometimes a game of chance to find just the right one. And even if you do, the terms and conditions for long-term rental of office space might not be ideal for your business. Some issues to consider include the purchase or leasing of your own office furniture and equipment, utilities costs and staff wages, which can mean heavy cost commitments for new company.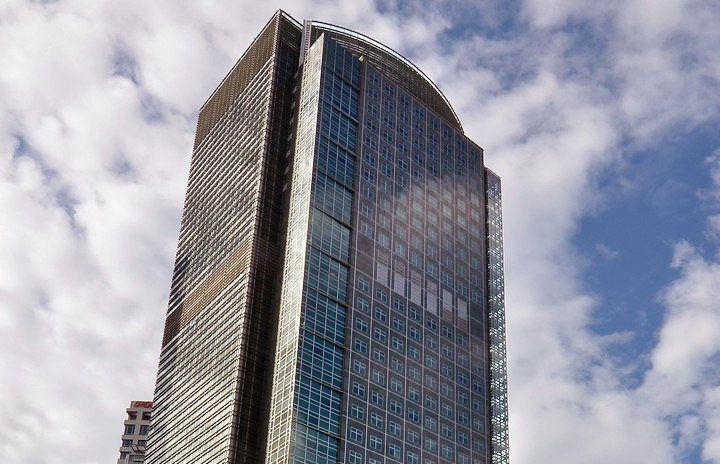 Why not try a Servcorp Serviced Office? The Servcorp Serviced Office in Manila is ideal for a business with up to ten employees. At a minimal cost, you can set up your office in one of the most prestigious business locations in Metro Manila, right in the middle of the international commercial and financial hub of Ayala Triangle.
Here you are close to the best hotels and restaurants, banks and financial institutions, corporations and multinationals. Your Servcorp Serviced Office is fully appointed with the finest corporate fit-out and furniture and set up with Servcorp's proprietary global IT and communications networks, so you can move in and start work immediately.
Not only are you able to set up your business address immediately, you will have access to all our support, facilities and technology, backed by more than 30 years of experience in provision of serviced office space. We will take care of all the day-to-day management of your office, so all you need to focus on is your business. Whether you need your office for a month or for a year, we can tailor our Serviced Office packages to suit your needs.
What do you get with your Servcorp Serviced Office in Manila? Your office is a fully furnished executive office suite which includes a dedicated receptionist in a professional reception/waiting area where your clients and business associates are greeted. There is no Servcorp branding – you promote your own business, not ours.
At the Servcorp Serviced Office in Manila you are never on your own if you require support: your dedicated receptionist answers calls in your company's name, and you can have a highly trained, multi-lingual personal assistant to carry out your day-to-day secretarial tasks, and IT specialists if you require. So a Servcorp Serviced Office may just be the ideal solution for you if you are looking to rent office space in Manila.