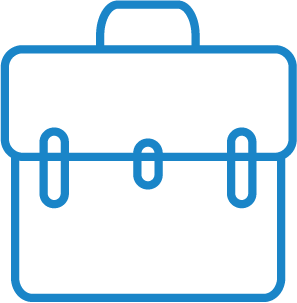 Business & Networking
How Can a Serviced Office in the Philippines Save You Money
Thanks to its sustained economic growth and rapid modernization in recent years, the Philippines is currently regarded as one of the most promising countries in Asia. With the 43rd largest economy and the 12th largest population in the world, this country's well educated workforce, competitive local wages, and strategic location in Southeast Asia, it continues to draw in businesses. Large multinational corporations such as IBM, Intel, and Toyota have all transferred their operations to the country.
Why You Should Consider a Serviced Office in the Philippines
If you're set on establishing a business in this country, a serviced office will help you save a lot of money. Serviced offices are maintained by a facility management company, which leases out offices to other businesses. They are sometimes called managed offices, executive centers, business centers, or executive suites. The offices are usually located within the central business districts of major cities all over the world. These are readily available and are fully operational. Rooms are expandable, allowing at least one and up to several people at the same time.
Serviced offices have been set up with all the basic necessities of a business in mind. By getting a serviced office, you can benefit from first-rate facilities that are normally too expensive for most startup businesses.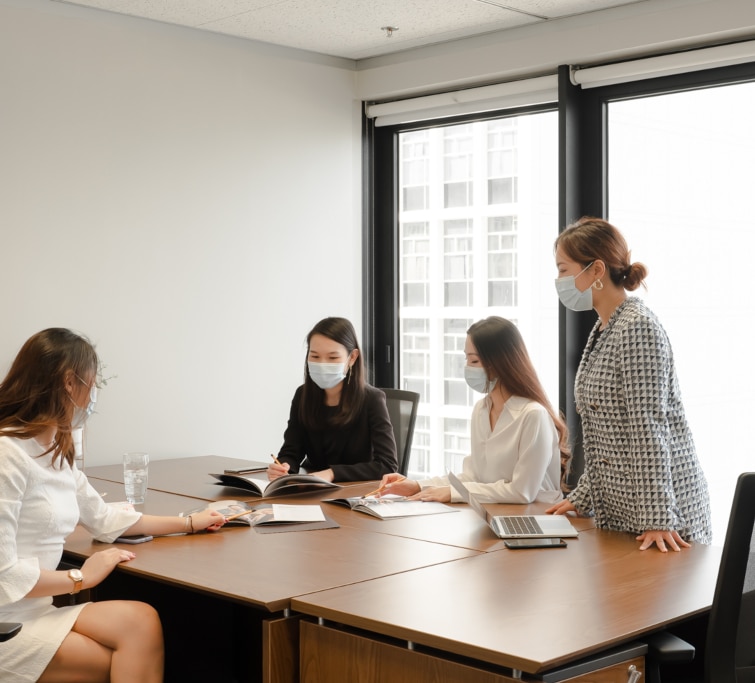 Fully furnished, adjustable rooms
Renting a serviced office will save your Philippine-based business a substantial amount of money because you'll be relieved from the task of buying and transporting furniture, such as executive desks, ergonomic chairs, heavy safes and filing cabinets. All of these are available and conveniently arranged for your use. A shared kitchen and toilets are also available, along with indispensable business needs like the telephone and broadband Internet.
No worries about equipment and maintenance
Your business doesn't need to allocate a budget for equipment such as desktop computers, network printers, photocopiers, fax machines, and so on. These have all been set up and are regularly maintained and serviced by the facilities management company.
Moreover, as a tenant, your guests will be welcomed in the Reception area by competent Receptionists. It's none of your business (pun intended) to find, train, or pay these employees - at least, not directly, since these are all included in the fee you pay for the serviced office.
Pay as you use services
If you ever require some administrative or secretarial services, these are available on a 'pay as you use' basis. If you sought the help of staff, you just need to pay them for the amount of time that they helped you rather than a fixed monthly salary. You don't have to spend much, or anything at all, for services or facilities that you don't even use often, such as mail and fax services, printouts and photocopies, conference rooms, and overseas phone calls. In fact, serviced offices provide some of these at no extra cost. These complimentary amenities and services can help your business save even more money.
Flexible contract periods
Unlike traditional offices for rent, serviced offices have highly flexible terms that are reasonable for both parties, beginning at only 1 month of contract. You will not be inundated with dozens of bills, because you just need to settle one bill per month, which already covers your basic rent, utilities, Internet, Reception services, building security, and facilities maintenance. Insurance and taxes are usually covered as well.
Conclusion
Setting up a business in the Philippines may be difficult, but opening and running an office is not -- as long as you get a serviced office. You can save yourself not just money (up to 78% of overhead costs, according to the UK Chartered Institute of Purchasing) but also precious time, so you can concentrate on growing your business. Get a serviced office now to take advantage of the opportunities waiting for you in this promising emerging market.
Contact Servcorp now to find out how a serviced office can help your business gain a foothold in the Philippines.