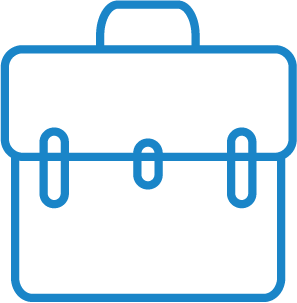 Business & Networking
How to beat the big players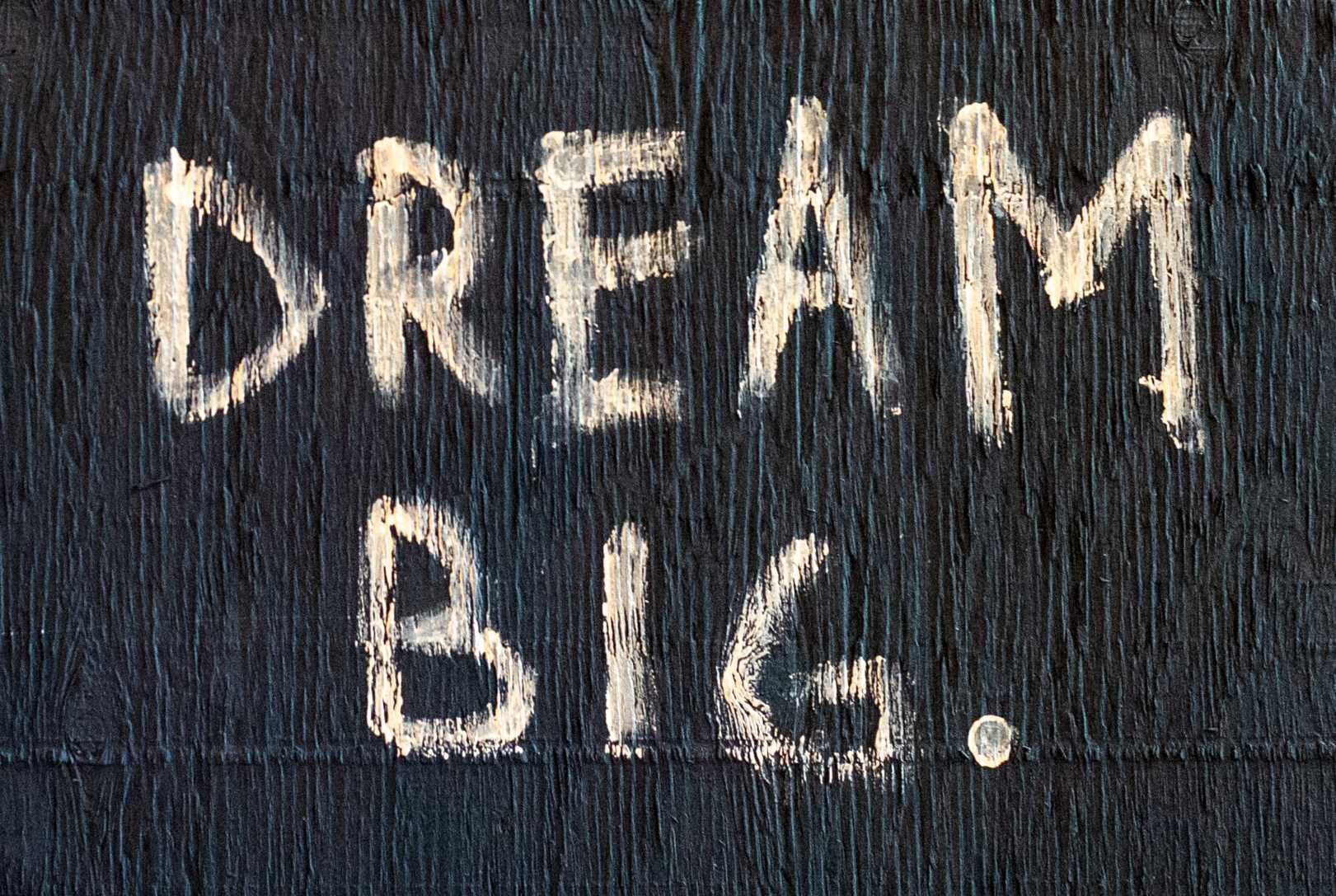 Over the last 10 years big business has lost many of the advantages it once had making it increasingly easy for small businesses to compete.

Not only has the internet radically altered how people search for, buy and receive goods – it's also opened up access to enormous markets.

Therefore, smaller businesses have a chance to compete. Lower start-up costs, outsourcing and cloud computing have more than just levelled the playing field for small businesses – in some areas it's actually put small business ahead.

How can your business beat the bigger players? Here are five ideas:
1. Use the cloud
Five years ago, a multinational might have spent $5 million setting up a business infrastructure that today your business could set up for next to nothing.
Cloud computing has done away with large up-front capital investments in software and infrastructure, instead delivering them through pay-for-use fees.
From collaboration and customer relationship management tools, to PBX-style phone systems, hosted documents and email, small businesses can now get almost everything they need to run their operations at a very low cost.
Big business, on the other hand, is stuck with 'technical debt': large investments in staff and systems that are an albatross around their neck.
To get a leg up on your big competitors, use cloud services to do the same things they do for less.
2. Be smarter
A fight between a big and a small business is usually a fight between money and intelligence. If your competitor has both, you're in trouble. But in most cases, you will be able to use your wits to get as much(if not more)as big business gets from the tools available.
The key is to go to market with a high quality product at a reasonable price. Once you have that, your goal is to get your product in front of customers.
The rise of search has been a great leveller in this regard. It used to be that businesses needed to spend hundreds of thousands on advertising campaigns. Now, thanks to Google and aggregator sites(thin iSelect), even very small spends can be effective.
As a small business, use search engine optimisation(SEO), AdWord campaigns and aggregators to draw attention to your products.
3. Choose your turf
In addition to being married to their infrastructures, big business are commonly focused on particular geographic areas.
Beat them by taking your business to where they aren't. This means using the cloud to reach the broadest market you can, but it also means focusing your efforts on emerging markets or niches that your bigger competitors have overlooked.
Remember that if your business can stay 'light weight', your product will often be able to turn a profit where theirs cannot.
4. Outsource
To keep your costs down, outsource anything you can. Use serviced or virtual offices for your meeting room, communications and secretarial requirements; use sites such as Elance to outsource your market research; and use the cloud for your computing needs.
There's also no reason that your distribution and logistics can't be as fast and as wide as the big guys, so make sure that your delivery mechanism is just as good.
Many successful businesses fail when they try to grow. Outsourcing will keep your costs lower and help you to avoid putting on staff too soon.
5. Summing up
Right now, the cloud is changing the landscape for big and small business alike. Large organisations and conglomerates need to adapt if they're going to take advantage of it, and many won't.
Instead, leaner and more innovative SMEs will increasingly rise up to take their place, especially in the retail and consumer goods industries.
It's a trend, yes, but it's one that's going to become the norm. So make sure that your small business is ready to step it up.
Marcus Moufarrige is Chief Information Officer and Sales Director at Servcorp, a leading global provider of serviced office and virtual office solutions. Marcus has worked with thousands of SMEs across the globe, helping them to 'go international' in markets from London, to Dubai, to Beijing.