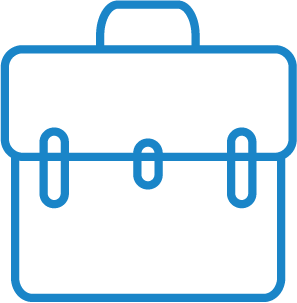 Business & Networking
How to Identify Top Quality Employees in the Philippines
The Philippines, and in particular Manila, are enjoying sustained levels of economic growth. The business districts within Manila are experiencing high levels of investment, which has resulted in increased business and employment opportunities. Businesses from across the world are opening local branches or relocating their entire operations to the emerging South East Asian country. This has resulted in an increased number of highly qualified professionals in the area. For businesses located in the Philippines, identifying the most suitable employee can be a difficult process. The importance of quality staff in relation to the success of your business cannot be underestimated. Quality employees provide your business with the knowledge, experience and expertise which in turn benefits your customers. There are a number of options in relation to recruiting new staff members. Advertisements in the local and national press, attending career and job fairs, utilizing the services of employment agencies and networking are all great ways of making contact with potential employees. However, identifying quality employees that can fit seamlessly into their role is a little more difficult. It is important to consider a few key factors before beginning the recruitment process itself.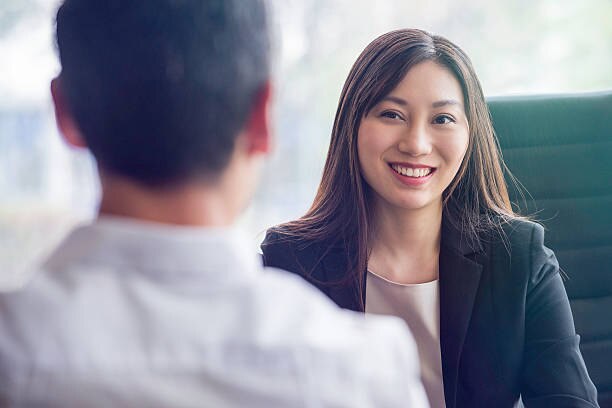 Ensure job descriptions are accurate
Many job advertisements are too vague in relation to the specific job requirements. This can lead to a high number of unsuitable applicants. To ensure that time is not wasted unnecessarily, consider what the job involves and what key skills are required to be successful within that role. In addition to academic qualifications, another important aspect is personality. Different jobs require different personal attributes in order to maximize performance. Be sure to include these requirements in the job description. If you have an existing employee that is already performing the role to a high standard, ask them what skills and experiences they think would be beneficial for a potential co-worker. Profiling existing employees can also be useful. By identifying your top performers and then assessing their key attributes, you can begin to build a profile of the perfect candidate.
Key attributes to be aware of
There are a number of general attributes that make up a quality employee. A useful way of remembering them is as the five C's: Competency, Compatibility, Capability, Commitment and Character. It is vital to assess each candidate with these attributes in mind. However, this is just a general guide and it is important that you also concentrate on specific job skills and expertise. Your job description will be able to help you with regards to this. Assess the job role in question and develop a set of attributes that closely match it. For example, a key area of the job may involve making presentations. In order to do this successfully, an employee must be confident and able to communicate effectively.
Utilize a reputable assessment tool
Initial screening and assessments can only tell you so much in relation to the skills of potential employees. The next stage of the recruitment process involves a much more detailed assessment of the candidate. This stage involves asking the candidate a set of structured questions. The answers will help to reveal key aspects relating to a whole host of attributes. These attributes will provide information concerning basic problem solving, industry knowledge, personality and much more. Utilize previous staff profiling to then identify which candidate possesses the attributes to be successful.
Servcorp offers executive office rentals and meeting rooms in the heart of Manila. They also specialize in both virtual and serviced offices for businesses of all sizes.