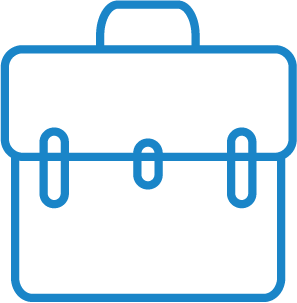 Business & Networking
How to Reduce Your Business Costs in the Philippines
The Philippines enjoyed substantial economic growth during 2013 with early indications that 2014 could match or indeed improve on the previous year's figure of 7.2%. Manila is the business hub of the country but locations such as Cebu are also benefiting from improved levels of investment. In recent times, the country has tackled pressing issues such as wage equality. They have also created a much more politically stable environment which has helped to attract more businesses and investors to the country. Rental prices and employee wages are particularly low in the Philippines, but there are other ways in which to further reduce your business costs.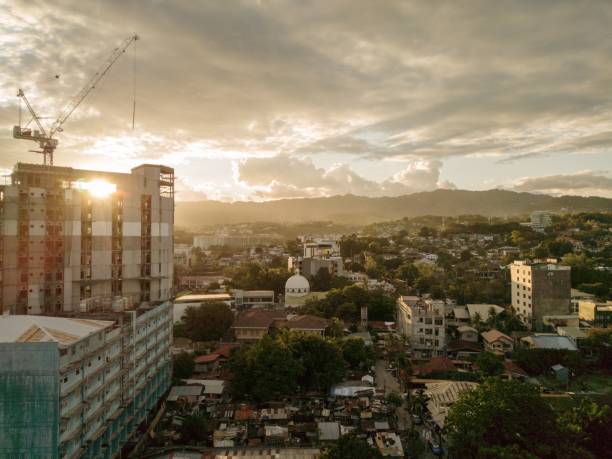 Consider forming partnerships to reduce purchasing costs 
With competition for business is fierce, forming partnerships may not always be possible but it is certainly something worth considering. If you are a relatively small company it may be beneficial to form a partnership with similar sized competitors. By working together and ordering stock and equipment in a combined order you can undoubtedly benefit from substantial discounts.  By pooling resources and increasing the size of the order, you are in a much stronger position to negotiate the total cost. An additional incentive could be to offer the supplier sole selling rights for a set period of time.
The benefits of the contractor 
Contractors and agency staff can be extremely useful. Perhaps your business is one which experiences extremely busy periods in between periods when the workload is much smaller. Securing the services of temporary staff during the busier times ensures that you're not overstaffed when business is slow. This also removes the need to provide benefits to an increased number of full time staff. For projects such as press releases or newsletters, why not look for a freelancer who is able to work as and when required.
Maximize your office space 
The cost of renting business premises and, in particular, office space can be one of the major expense of any business. By ensuring that you are using your office space wisely and maximizing the entire area, you can ensure that your office is a suitable size. Wasted space might lead to you having to rent an office which is too big for your needs. Larger offices demand higher rental premiums. Develop a floor plan and consider various styles of space-saving furniture and equipment. If you can move to a smaller office without it having a negative impact on your business of your customers, the potential for savings is huge.
Lack of experience isn't necessarily bad 
For many businesses, experience is one of the most important factors when it comes to hiring a new employee. It should be noted however that many of the more experienced and established professionals come with higher wage demands. Recent graduates and interns can be extremely talented people who may not have vast amounts of experience but bring fresh ideas and enthusiasm to the role. You can undoubtedly save money on salaries by taking a chance and hiring a newcomer to the industry.
Bottom line responsibility 
One of the most popular recent business initiatives relates to bottom line responsibility. Do not be afraid to discuss your business with your staff. Actively seek out and encourage their advice and opinions. It may be that they are able to identify certain aspects that you cannot. There are many examples of cost-cutting ideas that have originated from staff members. Simple adjustments or improvements within the business can result in significant savings.
Servcorp offers executive office rentals and meeting rooms for businesses in Manila. They also specialize in both serviced and virtual offices for businesses of all sizes.