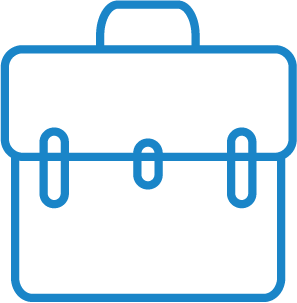 Business & Networking
Osaka Office Space Guide 2023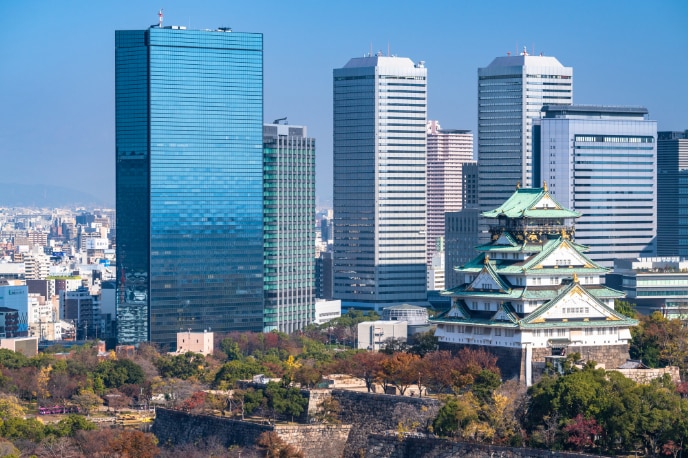 With the decision to host the World Expo in 2025, Osaka is attracting attention from both inside and outside Japan. Not only are the national government, prefectural and city governments, and the business community working together to prepare for the opening of new businesses, but companies are also paying close attention to the area.
That said, Osaka's office districts are diverse and each has its own characteristics. Let's have a look at the most popular office districts in Osaka, as well as areas where we should keep an eye on future trends.
Factors to consider when selecting an office district
There are several points to consider when choosing an office district, but it is important to select a location that matches the needs of your company and the image you want to portray.
Most popular office districts have the following similarities:
Convenience
Many neighbouring venture and start-up companies
Easy to gather human resources
Let's delve into each of them.
Highly convenient
The location of your office is something you should place great emphasis on during the research phase, because of the great impact it holds on the image of your company and potential business growth.
Popular business districts are often close to major train stations, making it convenient for commuting and business travel for clients or your team. These districts are surrounded by banks, post offices, bookstores, restaurants, cafes and many other helpful necessities.
Neighbouring businesses
Being surrounded by several venture and start-up companies is a great advantage to keep an eye out for when selecting your office space. Even if you don't belong to the same industry, the opportunities in expanding your network and collaboration possibilities become greater.
Such business districts often hold networking events and they are useful for learning or even gaining new business partners.
Human resources
A conveniently located office space easily draws in human resources.
Not only does an office in a popular business district bring in customers, but it attracts top talent. The nature of such office districts is highly competitive, hence the variety and volume of workers wanting with you is greater.
Six popular office districts in Osaka
So, without further ado, let's have a look at the six most popular office districts in Osaka that cater to a diverse number of industries.
Umeda
This office district is a major commercial, business, shopping and entertainment area in Osaka.
Umeda is also the main transport hub of Osaka because of its huge terminal where all nine lines arrive and depart. As a result, Umeda is renowned as one of the best office districts in Osaka City due to its high convenience.
It generally attracts many companies in the finance, insurance and service industries. The station is surrounded by many commercial facilities, making it ideal for shopping and dining after work – Umeda is also considered to be quite trendy!
Large-scale mixed-use redevelopment projects are being carried out one after another, such as the opening of the Hakyu Hanshin ONS office directly connected to Umeda Station in March 2022, and there is no doubt that the area is expected to develop more in the future.
But remember that Umada has high office occupancy due to its popularity, and it will be tough to acquire office space without an expensive lease term. However, flexible workspaces such as virtual offices, serviced offices and coworking spaces are a great alternative that can be rented at a much lower cost.
https://www.servcorp.co.jp/ja/locations/osaka/hilton-plaza-west-office-tower/
Shin-Osaka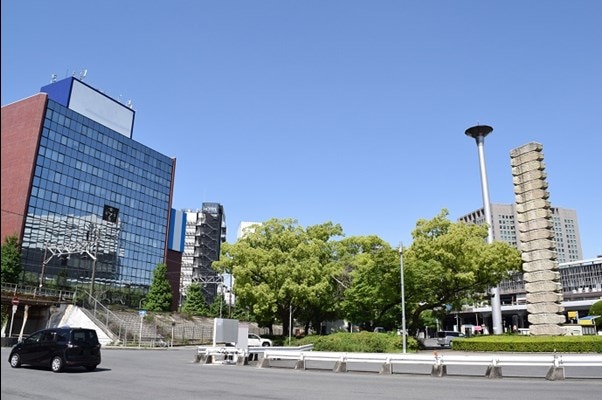 Shin-Osaka station is a Shinkansen departure and arrival station that is directly connected to Kansai Airport, making it an area with excellent access. Along with Umeda, this location is one of the most developed office districts in Osaka.
Many companies with headquarters in Tokyo choose Shin-Osaka as their base for expansion because of the convenience factor. It's also popular with wholesalers expanding from the Kanto region to Kyushu.
This thriving business district has many office buildings and hotels, with promising future developments, such as plans for a new station for the linear Shinkansen.
Nakanoshima and Edobori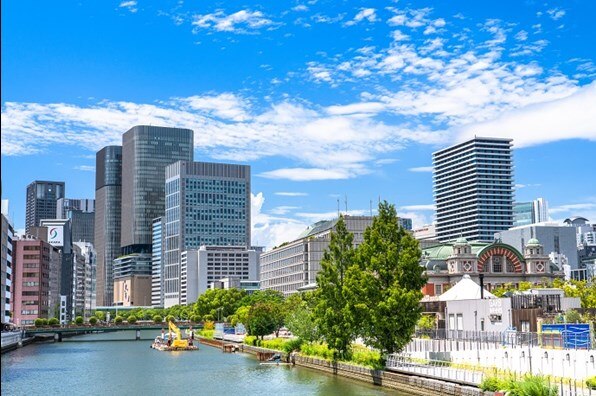 The Nakanoshima/Edobori area, located 1km south of Osaka Station, is a relatively new office district centred on redeveloped buildings after 2000.
Previously, it was an area with large high-grade buildings and was preferred amongst companies that desired status or prestige. While it still maintains this reputation, it currently is in a competitive relationship with buildings in the Umeda area.
The Tosabori River which aligns with the Nakanoshima area comprises many companies in the finance, insurance and IT industries. Overall, this district is likely to be the best area for enhancing your branding because of the prestige associated with it.
Servcorp Edobori base "Edobori Center Building"
Honmachi/Shinsaibashi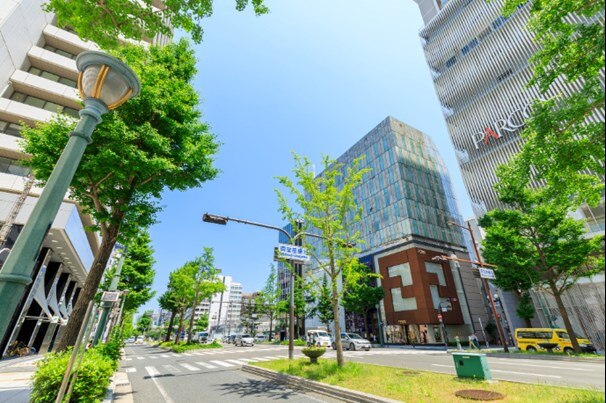 Honmachi/Shinsaibashi, located between Umeda and Namba, has an office district along Midosuji.
Because the area was originally lined with textile wholesalers, it is characterized by many textile-related companies. It's also popular in a wide range of industries such as the construction industry, along with the information and communication-related industry.
The Honmachi office district has buildings constructed many years ago and the cityscape has a retro impression. But there are plenty of parks and shrines nearby that are great for taking a break during your lunchtime and being surrounded by greenery.
On the other hand, Shinsaibashi is attracting attention with a soon-to-complete mixed-use building, which will be the largest one the area has seen.
Servcorp Shinsaibashi base "Honmachi Minami Garden City"
Dojima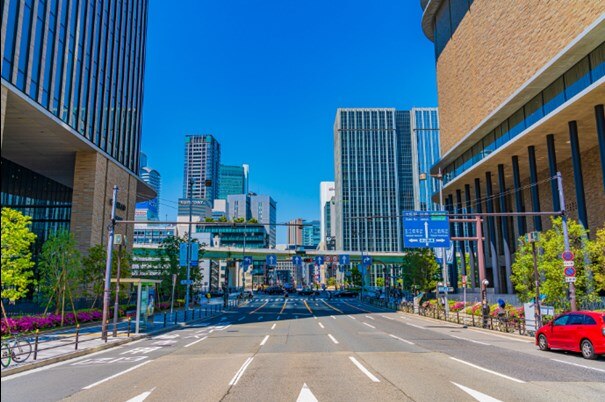 Dojima is located on the south of Umeda and is an area that has supported the development of Umeda for a long time.
In the past, influential companies gathered in the office district adjacent to JR Osaka Station, but in recent years most companies have moved to Umeda due to redevelopment.
But it still retains a strong image as a conventional office district, and the area around Kitashinchi Station is popular as a high-class area similar to Ginza in Tokyo.
Yodoyabhashi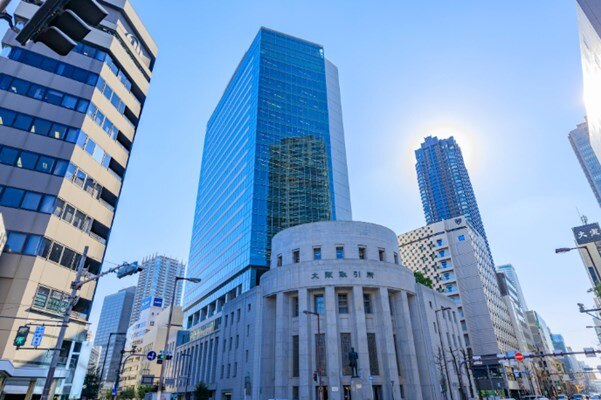 Yodoyabashi is located further south of Dojima, and is an area that has been widely known as an office district for many years.
Conveniently, the location is only one subway station away from JR Osaka Station and some offices can be accessed directly from the underground passageway.
Yodoyabashi has multiple train lines available and is home to many traditional Osaka companies, such as those involved in finance and the pharmaceutical industry.
In Osaka City, Umeda and Shin-Osaka have a strong presence as business districts, but recently Yodoyabashi is also increasing its status as a town area.
There are also plenty of parks and cafes that have led to making it a popular area.
Things to consider when selecting office space
Remote work and flexible work models have increased the number of office relocations because of rising office vacancies and underutilization. But the same concepts of branding and location still matter when exploring a flexible workspace.
If you set up an office in an appropriate location, you can think of the following four effects on your company.
Establish branding
Convenience saves costs
increase employee motivation
Business synergies with other companies are created
Successful branding will undoubtedly have a significant impact on the development of the company. Just having an office in a popular area makes it easier to gain social credibility. Therefore, it will lead to an advantage in image competition within the industry.
As with any office, there's a small amount of initial cost required. It's no surprise that rent for traditional offices is high in popular areas. Selecting a rural area significantly reduces costs but considering the price of transportation for employees, along with the cost and time gone into meeting with clients, it's usually not worth it.
A-grade office districts offer plenty of restaurants and commercial facilities in the surrounding area – it's the little things that add up.
Want to learn more about flexible office solutions? Check out our coworking space guide or serviced office guide.