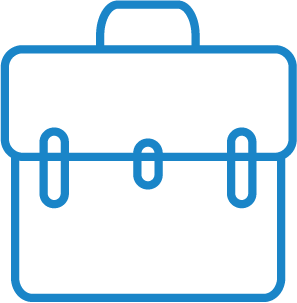 Business & Networking
Running a Business has Never been This Easy
Today's fast paced and highly competitive business environment has increased the pressure on businesses to succeed in a tough marketplace. Business owners need a solution which removes the hassles of the day-to-day running of an office so they can focus on increasing their bottom line and succeeding in any market. An ideal office solution is an important factor that will help them focus solely on their business goals while having a professional presence they deserve.
The effort of having to source the right office in the right location and dealing with exorbitant rental fees, set-up costs, furniture and IT set up can be quite stressful on its own, and this is even before you consider hiring staff to run all this. It's not only the hassle of sourcing an office solution, but also the time spent on putting this in place. Having a Serviced office or Virtual office provides the means to develop a business without having to fork out extensive overhead costs. With Servcorp businesses can sign up and are immediately equipped with an office, support team and IT available to support them when required. This can be for as short or long as needed without having to sign off on any long-term agreements. These office solutions can take away the stress, effort and expense of having to manage an office because it's already set up and ready to use.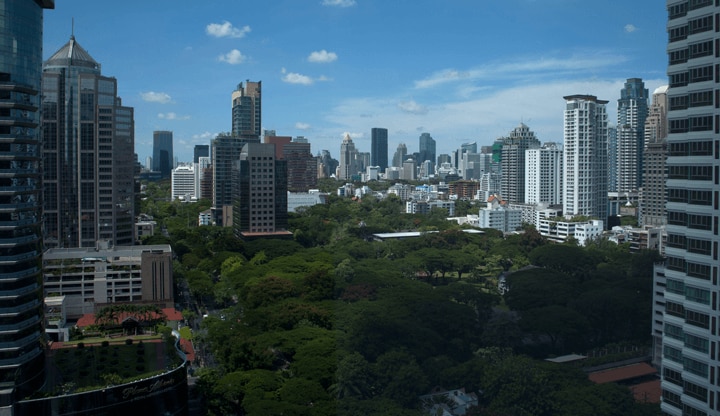 Serviced and Virtual Offices provide a unique suite of offerings that can be tailored to suit the needs of businesses and are designed to help companies increase sales while maintaining a work-life balance. Whether it is a receptionist who is the voice and face of the company or innovative IT technology solutions or meeting room facilities, the possibilities are broad and many. Or if the need for a global presence arises, businesses can reach any market with unprecedented ease and convenience.
Servcorp can provide this for the cost of running a business locally. The accessibility of running a business online and having the technology to support this and a professional business presence is what can be the defining factor that helps a business stand out from the competition.
Servcorp is a unique international organisation that provides Serviced and Virtual Offices and IT solutions to businesses across the globe. A proudly Australian owned company and the world's leading provider, offers over 120 locations in 22 countries throughout Australia and New Zealand, Asia, the USA, Europe and the Middle East—including eight premier locations in Sydney's CBD, Bondi Junction, North Sydney, Norwest Business Park, North Ryde and Parramatta. Servcorp caters to small to medium sized businesses, start-ups and multinational organisations. Servcorp provides the most flexible office rental and business solutions for growing businesses.