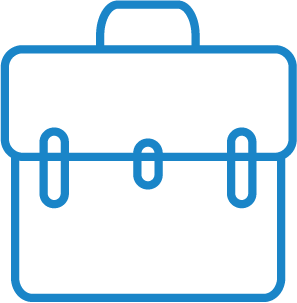 Business & Networking
Servcorp is now open in 100 premium locations worldwide
For many businesses international travel or expansion is vital for growth and profit. With now over 100 locations in 21 countries around the world, Servcorp can assist you with this growth by providing you with a boardroom, meeting room or premium office space in a new location at the click of a button!
You can easily book all the Servcorp services you have come to rely on using your Servcorp Online account or via our new'Meetings' app available for free on your iPhone or iPad.
Available for download via iTunes, this application has a user friendly interface where bookings can be made in real time and in under a minute. This application which is the first of its kind, delivers the functionality of Servcorp's online booking application 'Servcorp Online', directly to the iPhone, iPod and iPad providing you instant access to all our corporate addresses and meeting room facilities globally.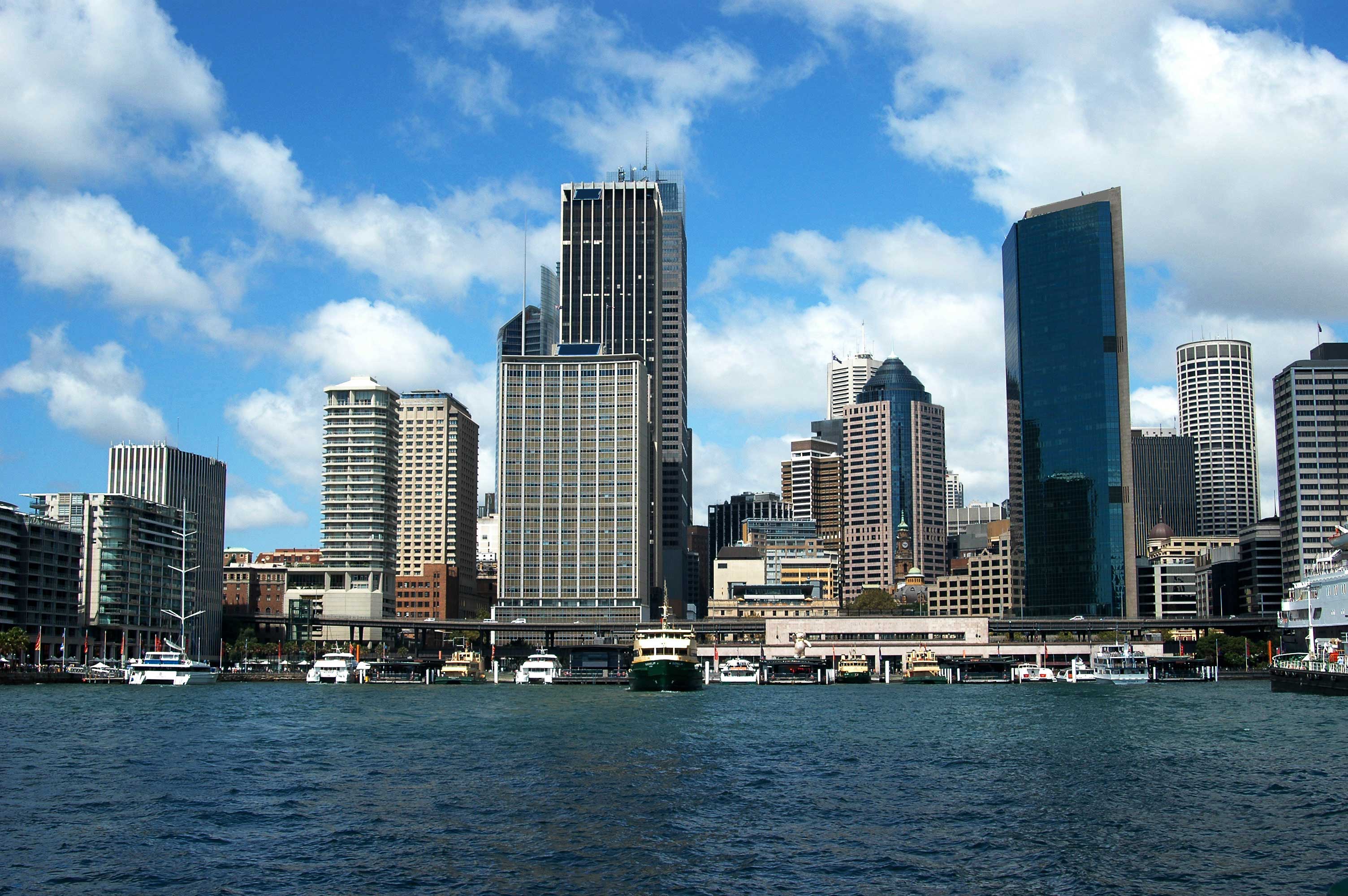 Servcorp now has presence, with two new locations now available the United Kingdom, in two of London's premier business and commercial hubs. Servcorp's presence at 40 Bank Street gives you easy entry in to the UK market, a sought after business address and access to major banks, financial institutions and law firms like Credit Suisse, HSBC, Citigroup and Thomson Reuters which are headquartered in Canary Wharf, London's new premier business hub.
Our second UK location, Dashwood House in London's Old Broad Street can provide you with premium office space, meeting rooms, boardrooms, IT and administrative support at Dashwood House and our new 40 Bank Street location, which is in the heart of Canary Wharf, the city's newest commercial and business estate.
As a Servcorp client, it's so much easier for you to expand into new markets without the hassle of sourcing, setting up and paying exorbitant rent for office space - Simply talk to us about your plans and we'll help you to hit the ground running!