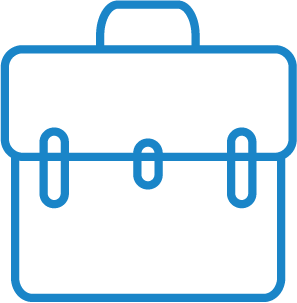 Business & Networking
Should I Start My Small Business In The Current Economic Climate?
In the global economic slowdown and the Eurozone crisis, should entrepreneurs hold off starting up a business until things look better? Not at all, say industry experts. With some careful planning, small businesses are often able to deal with the prevailing trends of the commercial world; in some cases, sometimes even better than the bigger enterprises. There are often fewer competitors in certain sectors an uncertain economic climate, as people are doubtful about taking the plunge.
Initially, getting your business off the ground can be challenging, and financing a startup can be a daunting process, but don't let myths and misconceptions about starting a small business deter you from venturing into the global marketplace. Small businesses can often be nimbler, more in-touch with their customers and are better able to offer more innovative products and services than the bigger guys.
Let your company's personality shine through, stand out from the crowd, and you may be surprised at how well customers respond to a small business that is unique. Look for the opportunities to differentiate yourself from the rest of the competition.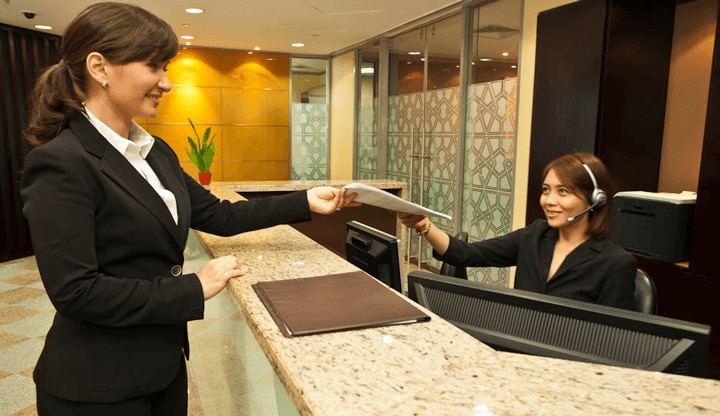 A quirky, memorable company name always helps, especially if it says something about your business. In order to provide better customer service, consider using video conferencing to meet customers 'face-to-face' to answer any queries they may have about your product or services.
If you provide professional legal, financial or other services, you can offer your clients consultations with you from the comfort and convenience of their own homes, for example, by using Servcorp's online meeting hosting facilities.
Watch out for the latest trends by subscribing to a trade publication. Having a small business means that you are better able to respond to the current trends affecting your business. Artisanal foods are trending now? Get in touch with local suppliers and build a niche business based on supplying one-of-a-kind foods to major supermarkets.
Starting a small business takes courage, and the spectre of failure can be great. No one likes it, but mistakes can be turned into a positive thing if what you have learned gives you an advantage over everyone else.
Let Servcorp's Serviced Offices and Virtual Offices assist you as you embark on your new business. Not having heavy overheads such as rents, staffing costs and office fit-outs goes a long way towards being able to focus on successfully growing a business. Servcorp offers a range of serviced offices, virtual offices, and meeting room packages in Manila, to suit all budgets and requirements of small business owners.