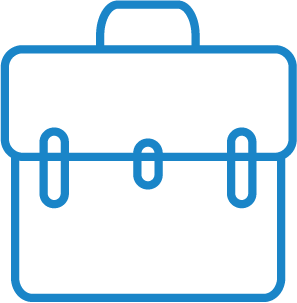 Business & Networking
Start-Up Business Ideas for Women in the Philippines
Women in the Philippines have always enjoyed better gender equality compared to most countries in Southeast Asia. In fact, many of them have served, or continue to serve, as Senators, Supreme Court Justices, administrators, and Presidents of major companies in the country. As early as the 1990s, women in the Philippines dominated many professions, foremost being domestic service (91%), followed by professional and technical positions (59.4%), and sales (57.9%). Moreover, the country has had two female Presidents, an occurrence that is quite rare among Asian countries.
As an aspiring businesswoman, you'll face much fewer hurdles in setting up a business in the Philippines compared to most countries in the region. However, if you're wondering about what business to set up in the first place, here are a few ideas to get you started.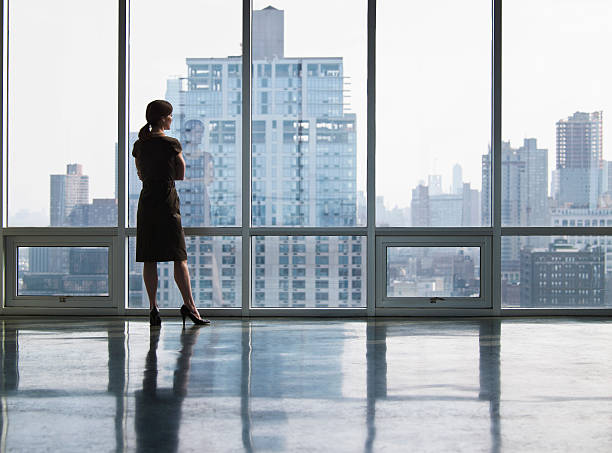 Business Facilitation Services
Owing to its continued economic growth, the Philippines is considered one of the most promising nations in Asia. More and more people are setting up a business in the country in hopes of riding its strong economy. If you have some business development or marketing knowledge, you can assist small- and medium-sized businesses in achieving their corporate objectives. You can provide services such as market research, staff interviews and trainings, corporate event management, and corporate tax seminars.
Translation Services
The Philippines is a very popular travel destination for other Asians, particularly Koreans, Japanese, and Chinese who want to learn English, as well as Americans and Europeans who simply want to enjoy its popular beaches and mountains.
If you or your team is fluent in a major foreign language such as Japanese, Chinese, German and French, you can find many interested clients for your services in the country. You can provide foreign companies your expertise in translating their corporate documents, websites, manuals, brochures, and other important materials. You can also provide translation services to local businesses that are catering to foreign tourists.
Recruitment Agency
Due to a mismatch between popular college degrees and locally available jobs, many college graduates in the Philippines are unfortunately unemployed or underemployed. For example, many registered nurses work in call centers because nursing jobs are all filled. You can do both sides a huge favor by setting up a recruitment agency that will connect companies with the right employees based on the requirements that they set.
Real Estate Business
Thanks to its steadily improving economy, Filipinos are able to purchase more real estate in the recent years. If you are a good saleswoman, you can earn millions of pesos in commission every year from closing sales of various properties. Agricultural properties in major rural cities like Cebu and Davao, as well as high-rise condominium units in central business districts of Makati City and Bonifacio Global City all sell very quickly.
Conclusion
We've listed just a few of the most sought-after businesses that are ideal for women who want to be their own boss in the Philippines. You can come up with your own idea or combine several ideas to make a hybrid business.
Send Servcorp a message now to find out more about how they help businesswomen in the Philippines.
References:
https://www.tholons.com/nl_pdf/Whitepaper_December_2013.pdf
https://www.tholons.com/nl_pdf/Whitepaper_December_2013.pdf