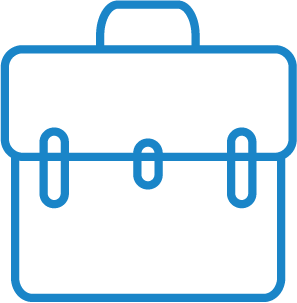 Business & Networking
The Philippines - People Power
Filipinos are a hardworking, enterprising and entrepreneurial people, and this is evident in the many successful small businesses which abound in Manila and other cities. There are many profitable industries here, and the majority of successful businesses in the Philippines are primarily involved in real estate and food service industries. This is probably due, in some but not all ways, to the relatively large population of the country (according to 2010 World Bank statistics, about 94 million).

Real estate entrepreneurs buy agricultural land for food production or build comparatively affordable housing for sale or rent to the rapidly-growing middle class. (Foreigners are not allowed to purchase land in the Philippines, although they can own up to 40% of a corporation set up to purchase any land, with the 60% in a Philippine citizen's name). Due to its abundant natural resources, the food service industry is a good option for business investment in the Philippines, ranging from production of raw materials to processing, manufacturing, wholesale, retail and export.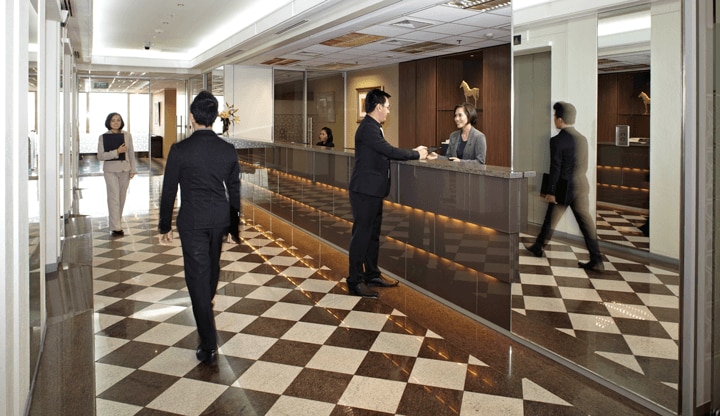 The Philippine population is also known for having a relatively high standard of education and English (the national literacy rate is an astounding 92.6%) compared to many of its Asian neighbours, making the Philippines a choice location for international companies looking to outsource their manufacturing or business process requirements. An obvious example is the fact the Philippines has become the world's call centre capital, surpassing India as a major player in the world business outsourcing industry. There are more than half a million people working in call centres and related services here, compared with about 350,000 people in India. In 2009, Philippine call centre revenues were estimated at US$5.5 billion.

The other ways in which the Philippines capitalises on its strength as a service provider include the provision of trained professionals to medical institutions worldwide, especially in the nursing industry. In a natural progression, the Philippines is now capitalising on the availability of its skilled labour to provide medical outsourcing services such as hospital billing, health record management and patient followups. With its abundance of stunningly beautiful natural countryside and beaches where healthcare facilities can be situated, it seems that the next step in this progression would be the growth of the medical tourism industry in the Philippines.

Whatever your industry or area of interest, let Servcorp help you gain a foothold in this fast-developing country. The Servcorp Philippines Business Registration service provides you the support you need and guides you through the official process of registering a business in the Philippines. As a Servcorp client, you will have access to all the facilities, support and services to turn your idea for a business in the Philippines into a reality.