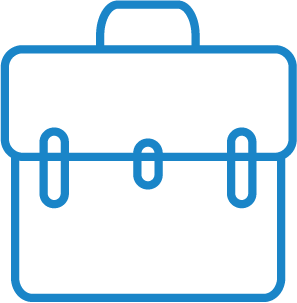 Business & Networking
What Is A Virtual Office?
For most people working from home or out of the corner coffee shop, the advantages are obvious and can be very attractive: no morning commute through throngs of office workers, no days spent in a fluorescent-lit cubicle, no harried lunchtime crowds, and no worries about getting home in bad weather. In the connectivity of the modern world, you can turn almost anywhere into your workspace – even on a sunny tropical beach!

With Servcorp, the possibilities of a virtual office are real, and endless. With its extensive global network and the support of fully-trained administrative staff, a Servcorp Virtual Office enables its approximately 35,000 clients worldwide to break free from the confines of an actual bricks-and-mortar office. But what is a virtual office, and how do you get one?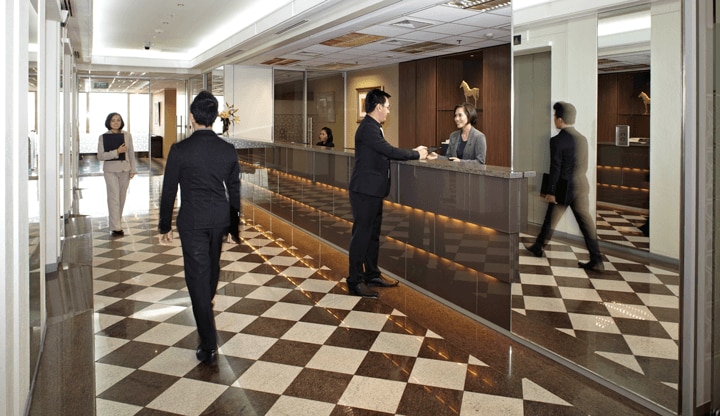 A virtual office is one that is set up online, yet supported behind-the-scenes by real administrative staff and facilities as required. A virtual office gives its owner a presence 'in the real world', with an actual office address which can be printed on all stationery, business cards and marketing materials. With a Servcorp Virtual Office, clients can have a New York, Paris or London business address. In Manila, Servcorp virtual office clients have their addresses at the distinguished Philippines Stock Exchange Tower, Bonifacio Global City.

With Servcorp Virtual Offices, even people who work from home can have a recognised corporate address designed to impress clients and provide a prestigious image to any small business, even if its owner spends most of the day working from home or at the beach.

Obtaining a Servcorp Virtual Office is easy: clients can sign up online and receive their business address and phone number instantly, with no security deposits if paying with a credit card. The terms are on a month-to-month basis, so there are no long-term commitments. Servcorp offers a global internet protocol (IP) phone network to its virtual office clients, which means instant access to cheap telecommunication services worldwide. Your own Servcorp telephone number even has a dedicated receptionist if required to answer or forward calls. Servcorp's own Servcorp Online global network provides a seamless online, communications and support platform for its virtual office clients, with on-hand IT support.

To meet the increasing demand for its virtual offices, Servcorp has committed about $100 million in investments in technology infrastructure, research and continuing development, enabling the company to provide the most up-to-date support and facilities to clients, wherever in the world they may be.