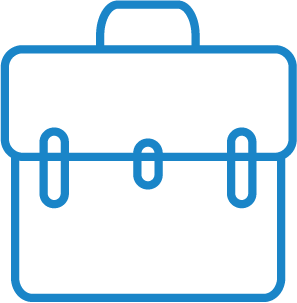 Business & Networking
Why A Serviced Office?
For new companies, traditional rentals are no longer the only option available to them when they are looking for a business office. The attractiveness of a low-risk, no-commitment, one month-minimum term for fully-furnished, fully-equipped and staffed business premises like a Servcorp Serviced Office is the main reason why more and more businesses are opting to use serviced offices, whether they are a single-proprietor enterprise or an multinational company requiring extra space or a satellite office in a particular city, whether temporarily or long-term.
Serviced offices are available for hire from an hour to a day to months, and in some cases, even years as some companies find the combination of office space, infrastructure and staffing provided by Servcorp represents great long-term value.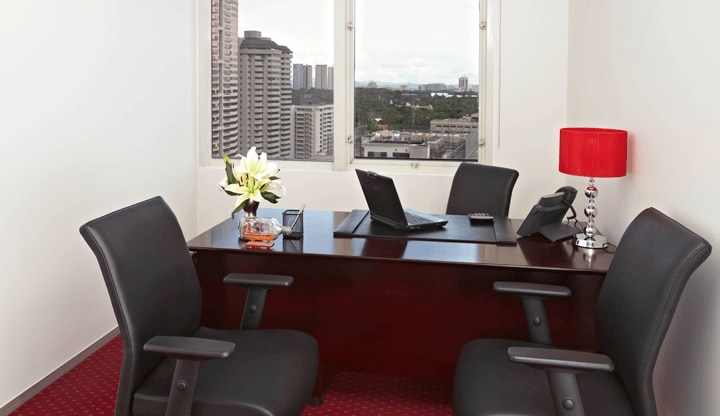 Serviced offices are suited to businesses in any sector or industry; as long as office space or workstations are needed, then serviced offices can provide the ideal solution to a business looking for an office for rent in Manila.
The advantages are obvious: with a serviced office, there is no heavy capital investment required to cover deposits, rentals, service charges, office furniture, insurance, utilities, cleaning or maintenance. Serviced office clients can move in to their new business premises on short notice and start work immediately, and, with Servcorp Serviced Offices, these business premises are always located in an upscale, key city centre location in TPhilippines Stock Exchange Tower, Bonifacio Global City, or anywhere in more than 20 countries in the world.
All Servcorp Serviced Offices are tastefully well-appointed, and Servcorp Meeting Rooms and Boardrooms, many with spectacular city-skyline views, make highly impressive venues for client or business associate meetings. Servcorp Meeting Rooms and Boardrooms also come fully equipped with state-of-the-art audiovisual and video-conferencing facilities if required, and of course secretarial, catering or translation services are available. Again, costs are kept to a minimum as these services are offered on a pay-as-you-use basis – in other words, you only pay for what you need, and nothing else.
With a serviced office, there is no 'downtime' while new staff are interviewed, hired and trained – Servcorp staff are already trained to provide all the support you require, freeing you up to focus on your core expertise and run your business without the distractions of staffing and administrative issues associated with office day-to-day operations.
In the current global economic slowdown, the flexibility and cost savings offered by serviced offices are an ideal solution for new businesses, and the savings afforded can go a long way towards the competitiveness of your business.