Your Business Registration
Company Formation and Business Registration in Philippines
Contact us
You only get one chance to make a first impression
With over 30 years of experience as the finest Serviced Office & Virtual Office operator, the Servcorp team is able to assist your company formation and business registration in Manila. When starting a business in the Philippines, there are a few government agencies you must register with to avoid any legal problems. Our One-Stop-Shop Service not only offers you the Best Address in Makati City at Tower One Ayala Triangle and 6750 Ayala Avenue for your company, we are also able to assist you in your company formation locally, efficiently & cost effectively so that you can focus on your business & develop your market in Manila.
The company formation and business registration packages includes:
Access to all of our worldwide locations including meeting rooms, business lounges and day suites

The capability to book everything online, an exclusive service that only Servcorp provides
A Dedicated office

A Dedicated phone number

Incredible broadband speeds to international standards

A multilingual professional assistant
The Servcorp Address Package
Because your location matters
Businesses like to know where their suppliers are based.  Don't risk your first impression with a PO box or a home address.  Our Address Package allows you to grow your business with:
A prestigious address for your business cards and company correspondence
Mail and courier management services to ensure you can receive your mail, no matter where you are
Worldwide complimentary access to any executive coworking lounge for up to 1 hour per day
Unique password WiFi in coworking lounge and private offices
Including the standard Servcorp 5-star benefits:
Membership flexibility with easy month-by-month contracts
No security deposit when paying with a credit card

Access to a personal assistant for regular or last-minute tasks

First month free, with no further obligation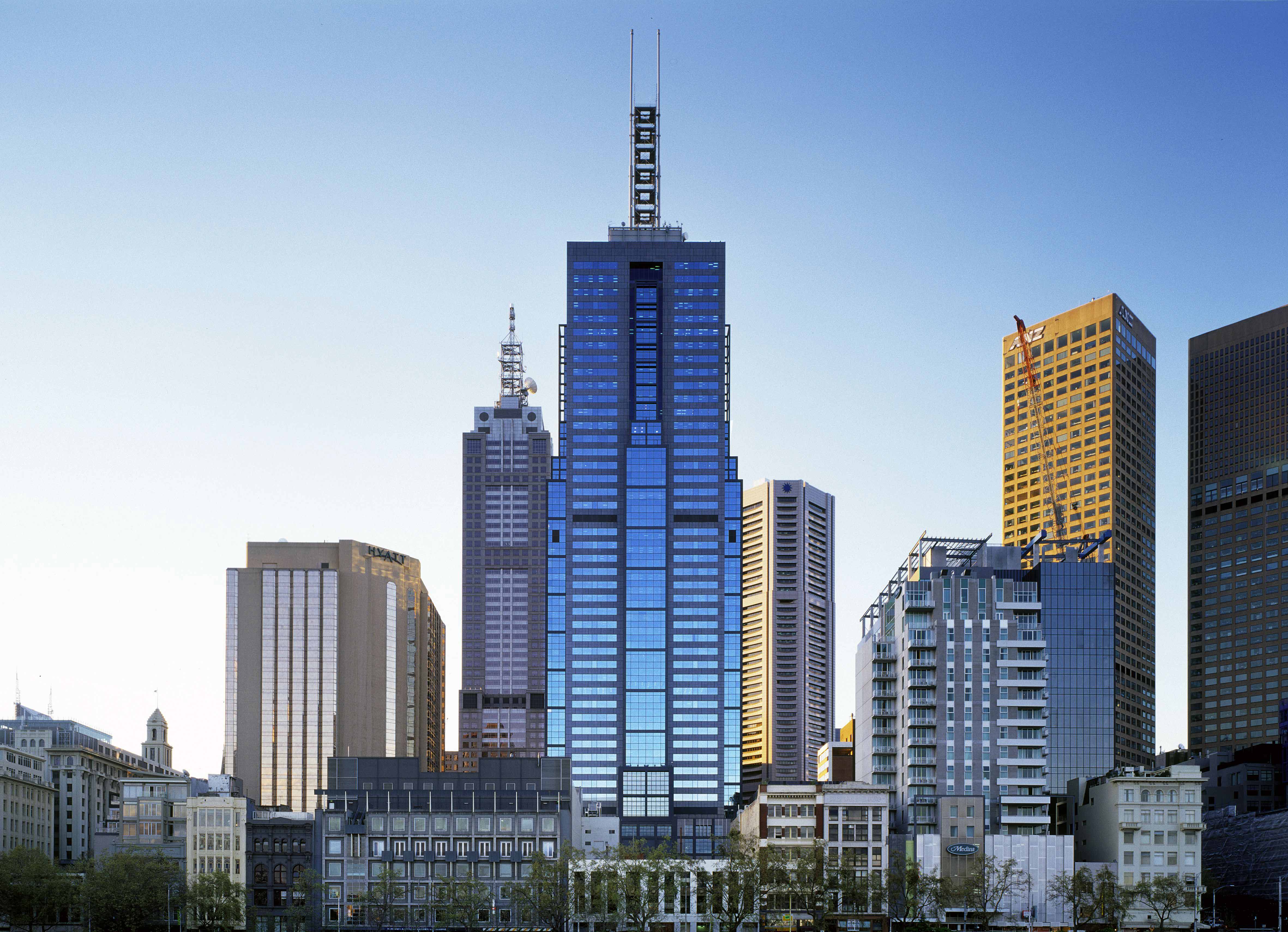 Types of Business Registration
Types of Business Registration
Choose from 2 premium serviced office locations across Philippines
Philippines
Get email updates
Receive invites to Servcorp networking events in your area, new product releases, business reports, and special offers.