 Technology
Cloud Computing 101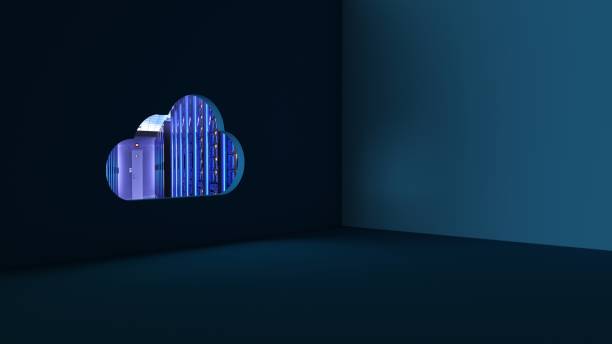 Everyone has heard of the term 'cloud computing', but if someone asked you, could you explain what cloud computing actually is?

If you said "Well, it means that you keep all your data on a remote, virtual server, or a 'cloud', and the same data is accessible from multiple devices like your smartphone, laptop or tablet. You can also share a file or corroborate on a piece of work with a colleague over a cloud", you would have it in a nutshell.

Going further, though, there are many more aspects and advantages to cloud computing than immediately meets the eye. Cloud computing is an efficient solution for smaller businesses in terms of increasing capacity and capabilities without large capital outlays for new infrastructure, buying and licensing new software, and training IT personnel. It offers all the benefits of having the most up-to-date IT infrastructure without the costs associated with the acquisition and maintenance of such infrastructure.
Cloud computing is based on a concept of 'infrastructure convergence' meaning resources are shared, and the resulting economies of scale allows businesses to get their networks up and running quicker than in standalone systems. Cloud computing strives to improve on the services, security and performance of locally-installed programs on end-users' computers.

In essence, the internet itself was the original 'cloud', where networks shared common resources and data, some of which is accessible to end-users. Cloud computing takes this concept further, delivering technology as a service to end-users as well as being entrusted with the storage and handling of users' data at a remote location.

Traditionally, users used a web browser to access cloud based applications, but in recent years, proprietary mobile apps – your bank likely has one – have become commonplace, for users to access their remotely stored data on-the-go, without a computer or laptop.

Servcorp's pioneering cloud computing services offers clients the convenience of storing, accessing, sharing and backing up their data over Servcorp's own secure servers. This data is available to clients anywhere in the world with access to the internet, and dedicated local Servcorp IT personnel are always at hand to assist clients with all their needs.

Another advantage that Servcorp cloud computing technology offers is the scalability of resources to meet changing, sometimes unpredictable business demand, so that small businesses and start-ups are not forced to invest in, and be burdened with, superfluous (and often quickly outdated) IT technology before demand necessitates it.

Is cloud computing here to stay? We think so, and that is why Servcorp has invested $50 million into a global converged IP network, a state of the art proprietary network which is robust as well as secure. On this, Servcorp's Chief Information Officer observed: "Servcorp's dedication and an investment of $50 million into our worldwide converged IP network has delivered our clients 99.99 per cent uptime across the globe."